Past Events


Waikato Home and Garden Show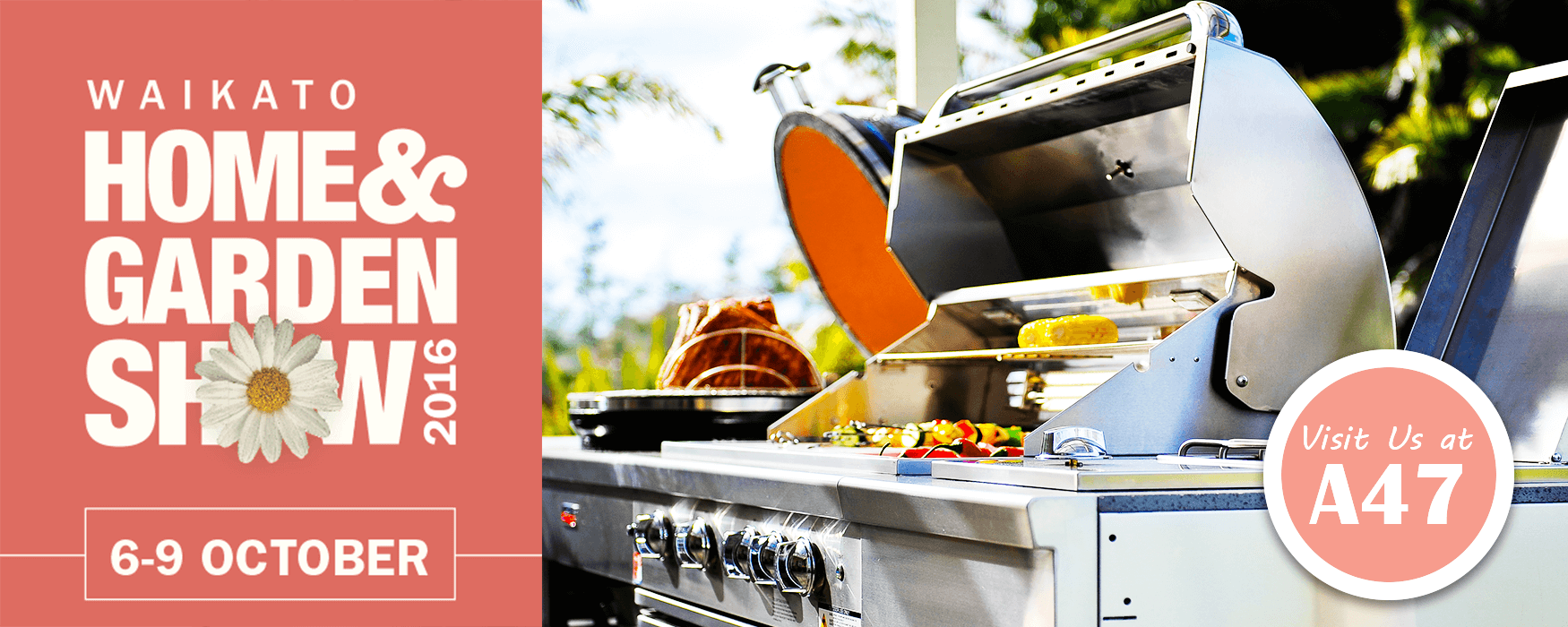 Description
Find everything you need to renovate, build, decorate and landscape your home at New Zealand's largest home and garden show. Ready to construct your dream home from scratch, or maybe you've already started?
From architects, building products and finance, to builders, insurance, painters, roofing and windows – take the next step in your new home journey.
Venue Details
When: 6 Oct - 9 Oct 2016
Where: Claudelands Events Centre, Hamilton
Stand Number: A47
---
Better Home and Living Show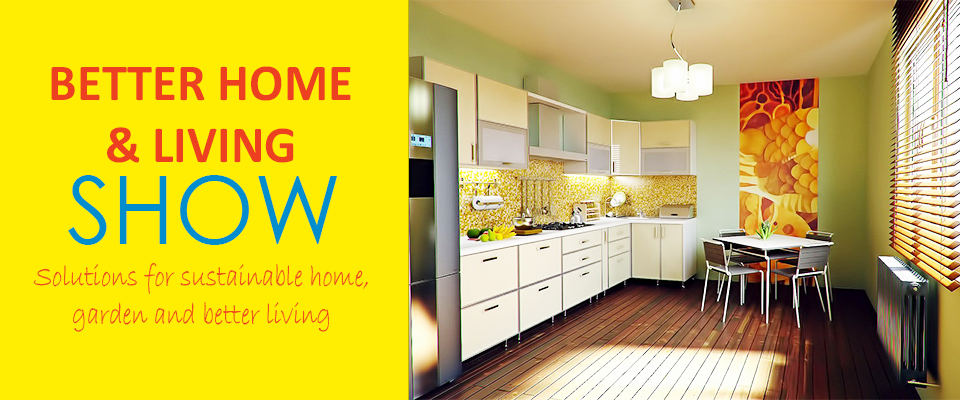 Description
There's something for everyone at our Better Home and Living Shows! Do you want to improve the health and wellbeing of your family through better housing, organic food and the latest advice on sustainable living? Are you building or renovating?
Are you interested to learn how you can lower your energy consumption & improve your home using the latest environmentally friendly products? Do you enjoy growing your own vegetables and planting native species in your garden?
Are you passionate about the environment? Looking for an Eco show that brings all of this together in one great location ? If so then the Better Home and Living Show is for you.
Venue Details
When: 13 Nov - 15 Nov 2015
Where: North Shore Events Centre, Glenfield, Auckland
Stand Number: 220
---
Big Boys Toys

Description
New Zealand's premier male lifestyle and entertainment show – Big Boys Toys has thrown itself headfirst back into Auckland's ASB Showgrounds to deliver even more exhilarating excitement and jaw-dropping features!
This year's show has six halls packed with the 'latest and greatest' in products and services, allowing you to see, try and buy the brands you love, as well as uncover some new favourites.
Venue Details
When: 30 Oct - 01 Nov 2015
Where: ASB Showgrounds, Auckland
Brooklyn Rd, Hamilton
Stand Number: TM1
---

Description
The annual Waikato Home & Garden Show will once again attract homeowners, 'DIYers', gardeners and renovators to Claudelands Events Centre from the 1st – 4th of October 2015.
Do visit us on the event with the latest products, offers and promotions on wide range of BBQ's and Saunas.
Venue Details
When: 01 Oct - 04 Oct 2015
Where: Claudelands Arena, Hamilton
Brooklyn Rd, Hamilton
Stand Number: A4 Arena
---
Auckland Home Show

Description
The iconic Auckland Home Show returns in September over the five show days at the ASB Showgrounds. Over 500 exhibitors will showcase the latest products, services and trends in renovations, building, furnishing, home improvements and outdoor living.
Venue Details
When 09 September - 13 September 2015
Where ASB Showgrounds, Greenlane.
---