Buffalo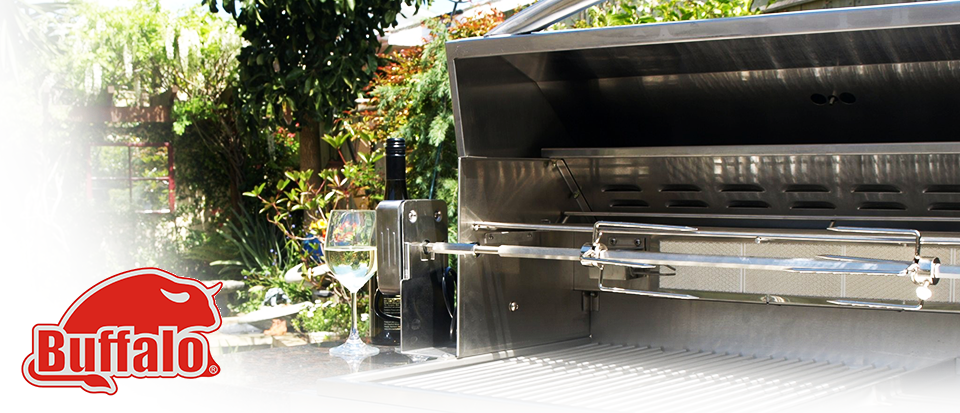 Home of the Mighty Buffalo
The Great Plains of America are home of the mighty Buffalo. A place of true beauty and unsurpassed freedom to survive here you have to be resilient and strong.
Like the buffalo our range of outdoor products are built to last. Manufactured from high-tensile stainless steel, Buffalo products are tough and unyielding no matter what the environment.
Designed with contemporary living in mind, Buffalo products combine modern materials with state of the art features and winning performance. Whether sitting on the deck of a bach by the sea or an up-market inner city apartment, Buffalo outdoor products symbolise stylish living at its best.