Burny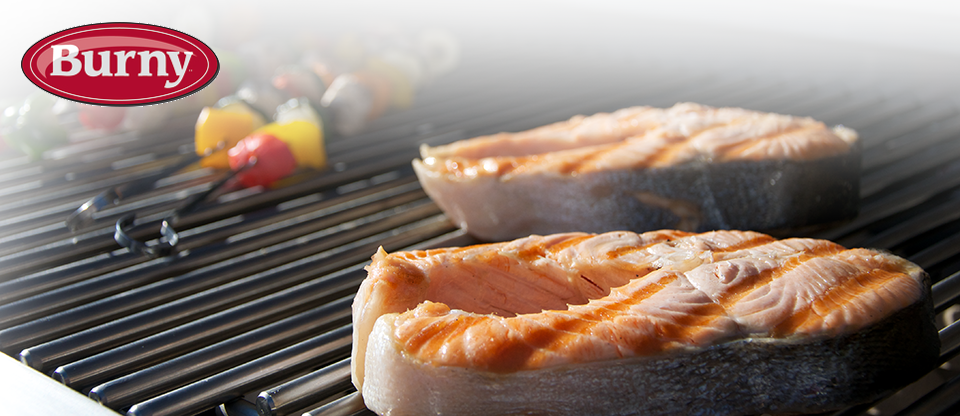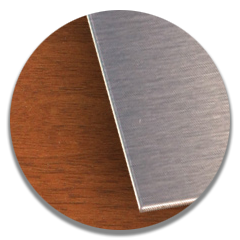 Solid Combination Wood and Steel Construction
Burny BBQ's feature commercial grade 304 Stainless steel facias and high quality powder coated steel fire box.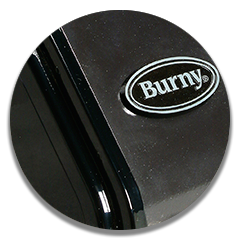 Superior Quality Enamel Hood BBQ
The Burny BBQ features the highest quality enamel finish hooded BBQ. Many inferior enamel finishes will show cracking and bubbles in the enamel finish even on the showroom floor.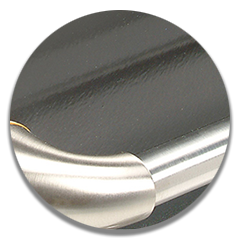 CoolTouch™ Stainless Steel Hood Handle
All our BBQ's feature heavy duty full length stainless steel hood handles with special anti-heat transfer technology which ensures that the hood handle stays cool and will not burn when lifting the hood.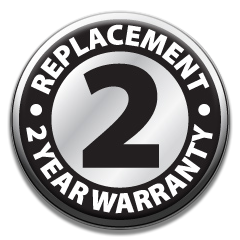 2 Year Replacement Warranty
Burny BBQ's warranty covers the replacement of any BBQ part for up to 2 years. As with all our BBQ's, we carry the full range of replacement parts within New Zealand.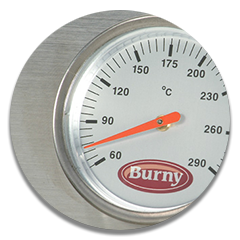 Built-In Stainless Steel Temperature Gauge
Burny BBQ's feature stainless steel temperature gauges. These are specially incased in stainless steel with a glass window which provides for maximum reliability at all temperatures.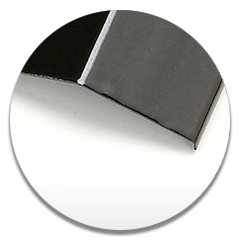 Enamel Coated Steel flame Tamer
The BBQ flavor enjoyed in food that has been cooked on a quality grill, is all about the flame control. By vapourising juices as they drip out of food, flare ups are prevented and the flavor of the dripping juices is returned to the food.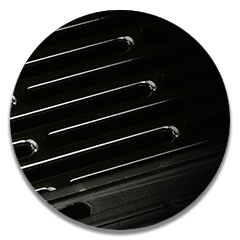 Enamel Coated Steel Cooking Grills
Burny BBQs feature enamel coated steel cooking grills which evenly distribute heat and provides for easy cleaning.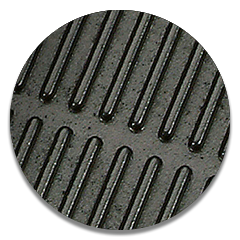 Enamel Coated Cast Iron Cooking Surface
Burny BBQ's feature enamel coated cast iron cooking hotplates. Cast iron cooking plates are the best conductors of heat and the enamel coating protects them from quickly rusting and makes them super easy to clean.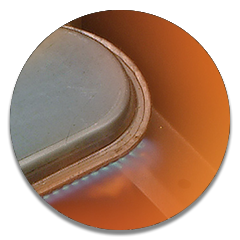 High Grade Stainless Steel Burners
At the heart of any great BBQ are high quality burners. These are the engine of the BBQ and so it is vital they are of the highest quality. These BBQ's incorporate 304 grade stainless steel burners. Each burner has a 19 MegaJoules output.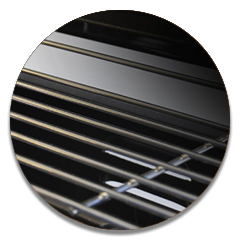 Chrome Plated Easy Mount Warming Rack
Burny BBQ's feature full length warming racks to ensure that cooked food stays hot while completing the rest of your BBQ cooking.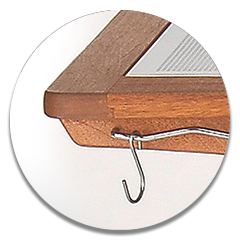 Combination Wood and Steel Side Shelves
Burny BBQ's come complete with two side shelves featuring a mixed hardwood and steel just like the traditional Kiwi BBQ's of old. A series of handy hooks attach to hold all your cooking utensils.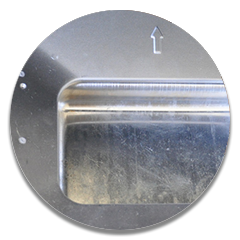 EasyCatch Drip Container
Burny BBQ's capture the excess fat as it occurs and collects easily into a container stored under the BBQ.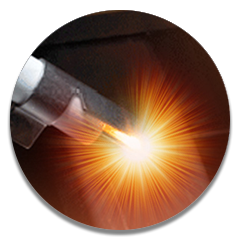 Individual Piezo burner ignition
These BBQ's feature problem free piezo ignition system incorporating solid brass control valves. Piezo ignition is widely used because of the ease of the use and reliability of these igniters.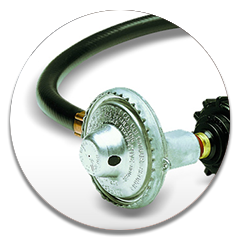 QCC Regulator and Hose
Each BBQ comes complete with a QCC regulator and half metre hose.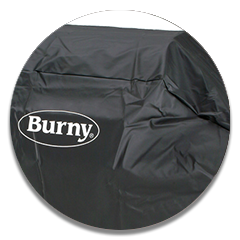 PVC Protective Storm Cover
When buying most BBQ's, you will discover that the cover is normally an optional extra, leading to additional expense. In order to protect your investment, this BBQ is supplied with a free PVC storm cover.