Volkswagen Outdoor Collection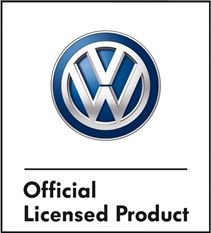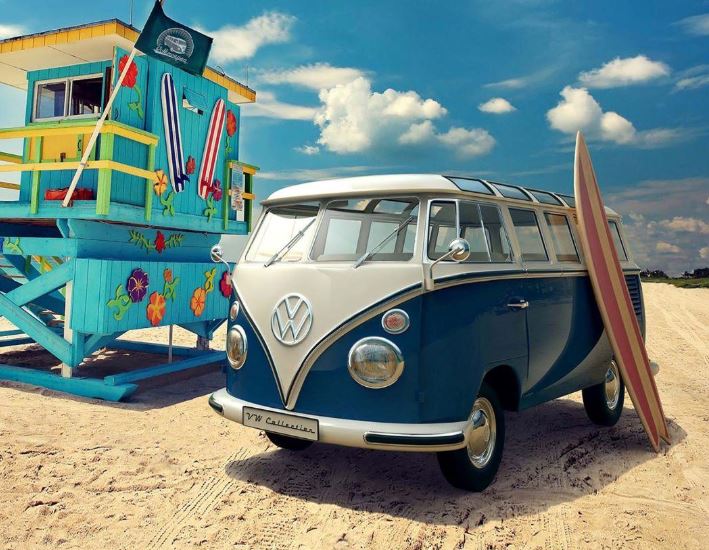 Volkswagen is an icon of western culture which has spanned decades. It inspires passion and adventure in its millions of fans all around the world. Whether it is the famous T1 VW van, the adorable Love Bug Beetle or the latest GTI, Volkswagen remains the symbol of originality, evolution and independence.
Our amazing range of fully licensed Volkswagen unisex gifts, homewares and other novelty products continues this tradition. All products are exquisitely designed and crafted with unmistakable flair and style, incorporating unique features that are quintessentially Volkswagen.